Top 10 Dentists in Mumbai
There are too many dentists in Mumbai, finding the right dentist can be a difficult task. Our website is one stop destination to find the finest dentists in Mumbai. Our aim was to collect and provide genuine information regarding the best dentists in Mumbai.
Dr. Suchetan Pradhan
BDS – Nair Hospital in 1983. MDS in Prosthodontics from Nair Hospital Dental College, Mumbai in 1986. MSc in Laser Dentistry, Aachen University, Germany 2008. First Indian amongst the first batch to receive European Master Degree in Oral Laser Applications (EMDOLA), European Union, 2009. A certificate program in Fixed Prosthodontics & Implant Dentistry – US, Germany & Holland, 1986-1987. Has 30 years of experience in the field of Dental Implantology. And has used virtually all the Implant Systems available in the market. Has lectured extensively & conducted several workshops in over 25 countries on Cosmetic Dentistry, Laser Dentistry, Fixed Prosthodontics & Implant Dentistry.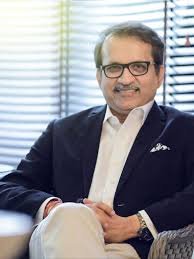 Dr. Sandesh Mayekar
Known as the Father of Aesthetic Dentistry in India, Dr. Mayekar is a phenomenal teacher who selflessly shares his years of aesthetic dentistry experience to the dentists throughout the world so that everyone can perfect the art from the Master himself. He is also the sole master of TMD and Occlusion and believes there is no Dentistry without Occlusion.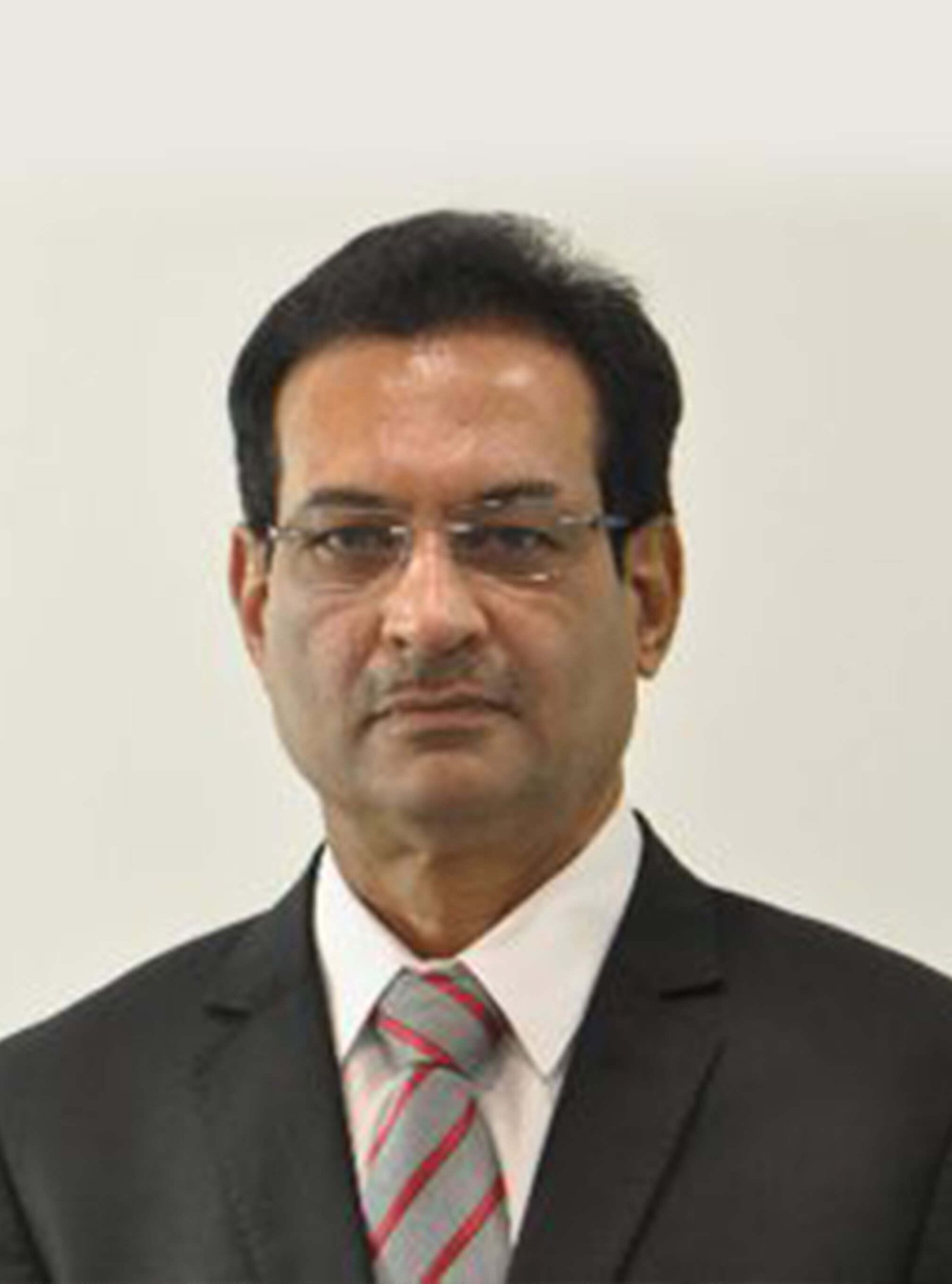 Dr. P. D. Joshi
Dr. P D Joshi is an Endodontist in Andheri West, Mumbai and has an experience of 39 years in this field. Dr. P D Joshi practices at Dr. P D Joshi's Center for MicroEndodontics in Andheri West, Mumbai and Lilavati Hospital and Research Centre in Bandra West, Mumbai. He completed BDS from Nair Hospital Dental College in 1980 and MDS – Conservative Dentistry & Endodontics from Nair Hospital Dental College in 1983.
Dr. Burzin Khan
Completed Masters Degree in Prosthetic Dentistry from the Government Dental College & Hospital – Mumbai. University in the year 1990. Maintains a clinical practice in Mumbai, for over 20 years, with special attention to Prosthetics, Cosmetics & Implant Restorations. Undergone specialized training in Implantology in Germany & Holland, and Digital Smile Designs in Italy. Specializes in Aesthetic Treatments for Smile Designs with Veneers, Bleaching, All Ceramic Crowns & Bridges and Full Mouth Reconstructions.
He is a Diplomate of 'The International Congress of Oral Implantologist' and a founder member & Past President of the Indian Academy of Osseointegration.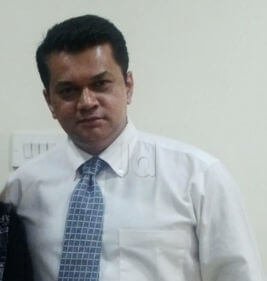 Dr. Saurabh Kadali
Dr. Saurabh has obtained his Master's degree (MDS), as Specialist in Endodontic and Aesthetic Dentistry and is a Certified Implantologist. The doctors' goal has been to develop a comprehensive restorative practice to help people have and keep beautiful smiles. Excellent oral hygiene is an integral part of the dental success and forms the foundation of any treatment in their practice.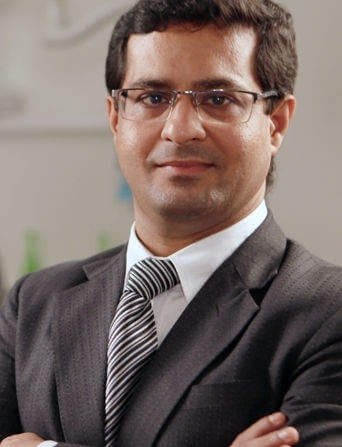 Dr. Sandeep Khanna
Dr. Sandeep Khanna B.D.S., M.D.S. (Periodontist), Implantologist. He graduated with distinction from Asia's prestigious Nair Hospital Dental College in 1994 and completed Post Graduation in the field of Periodontics in 1997.
Along with masters he also started his private practice in 1995. After a successful run of over 15 yrs in practice he went on to establish the multispeciality chain, Signature Smiles Dental Clinics, with 11 centers in Mumbai. He continues to advance his skills & knowledge in the art and science of dentistry by traveling all over the world for extensive education courses.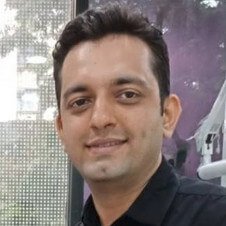 Dr. Rohan Virani
Dr. Rohan Virani is a certified trainer for students who want to pursue dentistry as a profession. Being among the top ranking students in his graduation days at yerala dental college and hospital, Kharghar Mumbai. Dr. Rohan Virani went on to score 26th rank in all over Maharashtra entrance exam.Dr. Rohan Virani got selected for one among the only 2 seats available at prestigious Nair hospital dental college, Mumbai. After top ranking in the final MDS exams, Dr. Rohan Virani joined the prestigious NABH Accredited Dr. L H Hiranandani hospital, powai where Dr. Rohan Virani practiced as a panelist dentist. Dr. Rohan Virani specialized in Cosmetic Dentistry and Smile Designing and has received advanced Implantology training at various centers in India and abroad.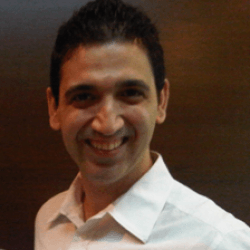 Dr. Ashdin P. Turner
Prof. Dr. Ashdin P.Turner completed his graduation in 1994 and thereafter his post-graduation in Prosthodontics in 1997, both from A. B. Shetty Institute of Dental Sciences, Mangalore. He is a Master of Oral Implantology (Msc Implants Ger) from Frankfurt Germany at the Goethe Universitat, Klinikum. Since then he has been actively involved in academics and is an Associate Professor in the Department of Prosthodontics at the M. G. M. Dental College and Hospital, Mumbai.
Dr. Vyoma Desai
Dr. Vyoma Desai is a reputed dentist in Mumbai. Has 6 years experience. She has received extensive training and is especially skilled in restoring natural smiles by replacing missing and damaged teeth with all types of advanced crowns and bridges, veneers and removable and fixed dentures. She keeps up to date with continuing education and new technologies and is dedicated to providing the best dental care and services to her patients. The dentist's supporting team aids in providing oral health services.
Dr. Sankalp Bhandarkar
Dr. Sankalp Dattarma Bhandarkar (Dr. Bhandarkars Smile Essence Dental Clinic), Prosthodontist Doctors in Mulund East, Mumbai.
Collecting data of more than 3000 dentists and then selecting the top 10 dentists took more than 8 months. There is a number of parameters in which these dentists were judged. We first started collecting data from various online portals like Google Maps, Practo, Sulekha, Justdial, Yellow Pages, Essencz, etc. We soon found out that except for Google Map most of these websites have a payment option so that professionals can enroll and promote themselves. Therefore our survey team visited several dental colleges and took the inside opinion from dental students to found out who is the best in the business as far as dentistry is concerned. Our survey team randomly gave forms to more than 5000 individuals from various colonies in Mumbai to get the relevant information.
If you think that there is a dentist in Mumbai who deserves to be on the list please send the relevant data to the following id – "comparetop10dentists@gmail.com"
If any dentist present in the list would like to update any information regarding themselves please send the information on this email id. It may take up to 2 working days to update the same. "comparetop10dentists@gmail.com"
Exclusion Criteria
1. Dentists who are working with Government Dental Colleges and are not allowed to do private practice.
2. Dentists who are working with State Government Hospitals and are not allowed to do private practice.
3. Dental Clinic's who promote themselves with there clinic names and have opened several branches in Mumbai. They keep changing dentists so it's not possible to maintain a standard. Even if they have a few good dentists that person will not be able to work at 3-4 different places at the same times.
Our website doesn't take any sponsorship from any dentists.